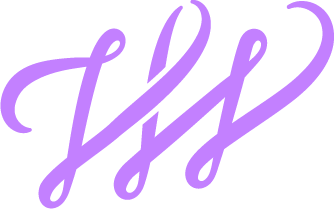 I'm a senior creative, with 9 years of experience bringing brands to life in both web and print design.
My ideal projects are akin to a 1,000 piece puzzle because I enjoy putting things together with out-of-the-box creative thinking.
I've worked in branding, marketing, and web design agencies across the US. As well as with clients in multiple industries including Healthcare, Telecommunication, Education, Computer Software, Financial, Media, and Retail. For everything I don't know, I'm a quick learner.
When I'm not creating meaningful designs, I'm exploring in my jeep with my dog or wandering greenhouses.
Education
Milwaukee Institute of Art & Design
Bachelor of Fine Arts with a focus in Communication Design
Work Experience
Creative Consultant  |  August 2016 - Present
Art Director - Creative Distillery  |  October 2017 - March 2019
Senior Interaction Designer - The Creative Group  |  May 2016 - August 2016
Senior Designer - Intelligent Design  |  March 2015 - May 2016
Graphic Designer - Monigle  |  June 2011 - March 2015
Volunteer Experience
AIGA Colorado - VP of Programming  |  May 2014 - 2016
Software Capabilities
Adobe Creative Suite  |  12 years
Sketch  |  3 years